The Yakmaster tries to take his wife & girls on BIG adventures!

Some involve kayaks....some don't...

But most at least involve water.

ENJOY

The first trip I posted to the web was the family's 2005 Alaska Expedition!

The page includes links to pix and to all the folks that made the trip a winner!

2006 took the clan to the heart of the Southwest...southern Utah & the Grand Canyon

Yellowstone Winter/Summer coming some day

Africa brought big game...big sharks...

& class V boogie boarding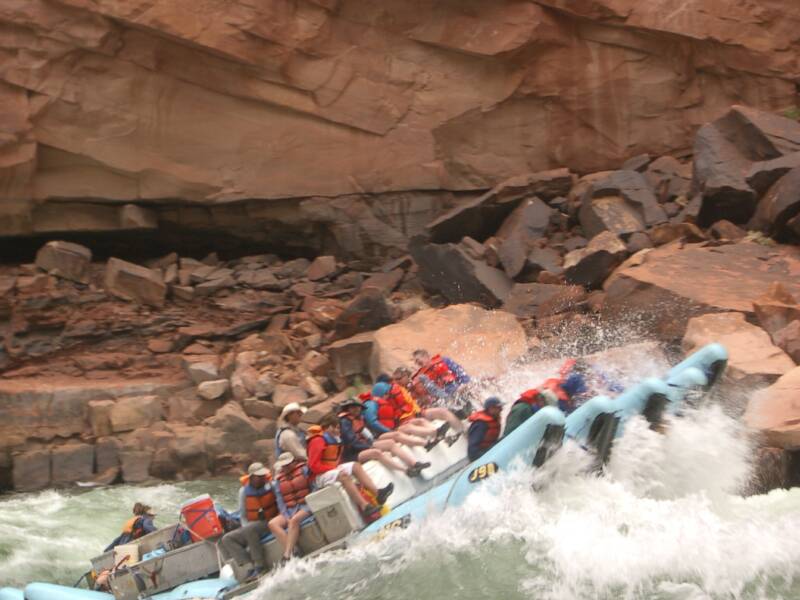 More pix of where we've been...

& what we've done

The trips are great,.

The documantation only as Flex can do it!