The summer  of 2006 The Yakmaster took the family on the road to celebrate Cristy's 15th birthday. After Alaska, we wanted to warm up a little. So we called the crew at Taz Tourz & had Rob draw up the perfect southwestern itinerary around the key component requested by Cris...6 days on the Grand Canyon! As usual...this page is dedicated to all the great folks that made it possible!

THANKS GUYS WE HAD A GREAT TIME!

We've got ATV adventures in southern, Utah...

Hoodoos in Bryce...

The Narrows in Zion....

&

Lot's of canyon shots!

Besides heading up the west coast chapter of the Bush Paddlers...in his spare time Rob is the gateway to Southwest adventures!

Hoodoo you think you're fooling!

This place is downright AMAZING!

The Folks from Western River are the kings...and queens of the canyon. Only J boats make the river right!

Go 6 day, not 3.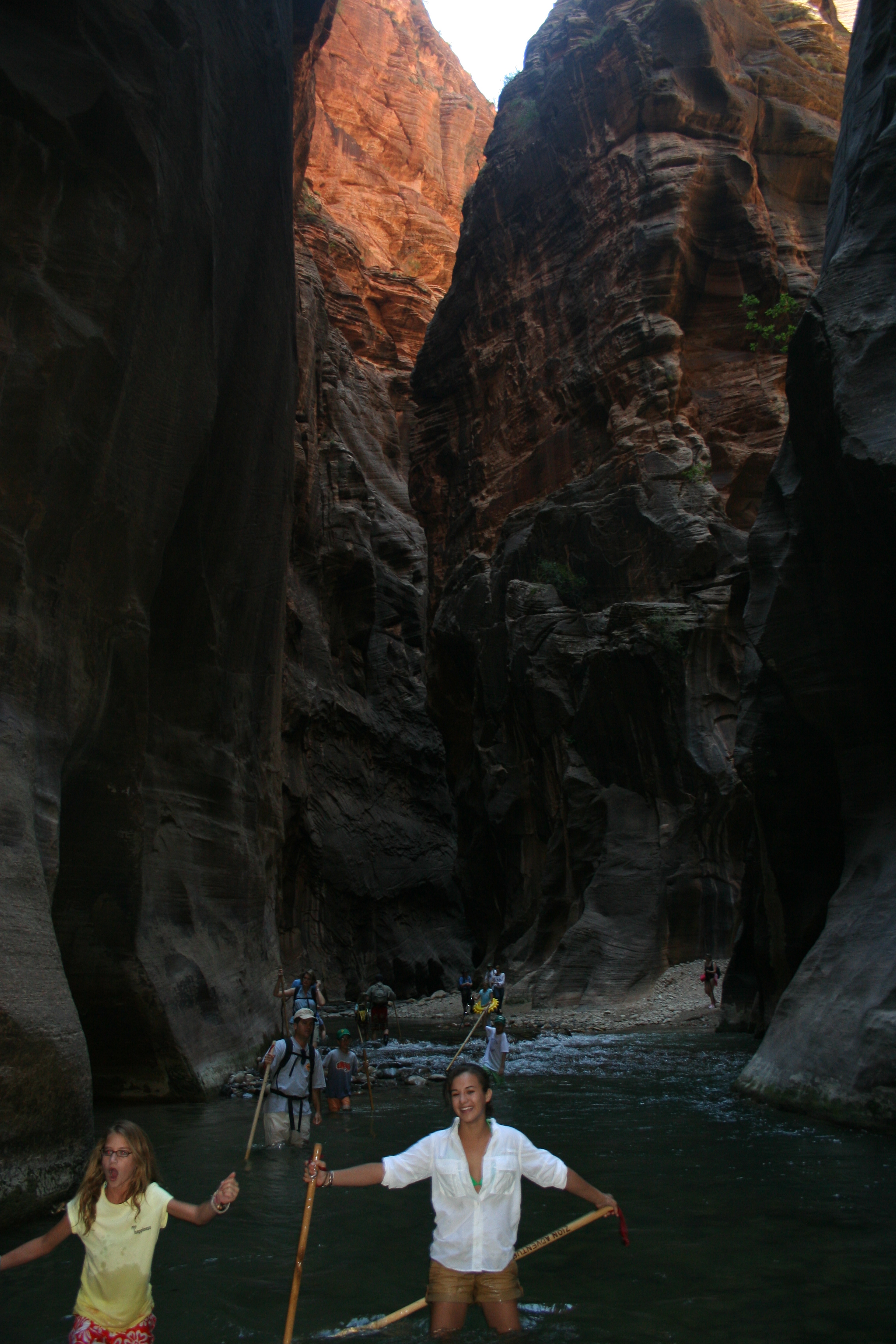 From the depths of The Narrows...to the heights of Angels Landing

(if you get there)

Zion is aptly named!

You want to stay in the Lodge

If You're gonna stay in Panguitch...

You gotta stay here!

Tell 'em Rob sent you.

Believe me...you want their shoes, if you're gonna walk The Narrows...and you do want to walk The Narrows!