The summer  of 2005 The Yakmaster took the whole clan up to Alaska for "a trip of a lifetime"...Wow was it!

We started with a drive from Anchorage up to Denali with a stop in Talkeetna. Came back down and flew over to Valdez where we boarded a trawler loaded with kayaks and went exploring Prince William Sound. This page is dedicated to all the great folks that made it possible!

THANKS GUYS WE HAD A GREAT TIME!

Heres about a gazillion shots (OK only 1500) of all kinds of fun stuff. They're broken up into land (Denali/Talkeetna) and Water (Valdez/Prince William Sound)

These are the folks that put together the whole waterside adventure!

Wigi & his folks put together the land & air sides of the whole package...tell 'em what you want & they put it together for you!

Dan Dan the captain Man can get you there & back & knows Prince Willam Sound like the Bush Paddlers know Biscayne Bay!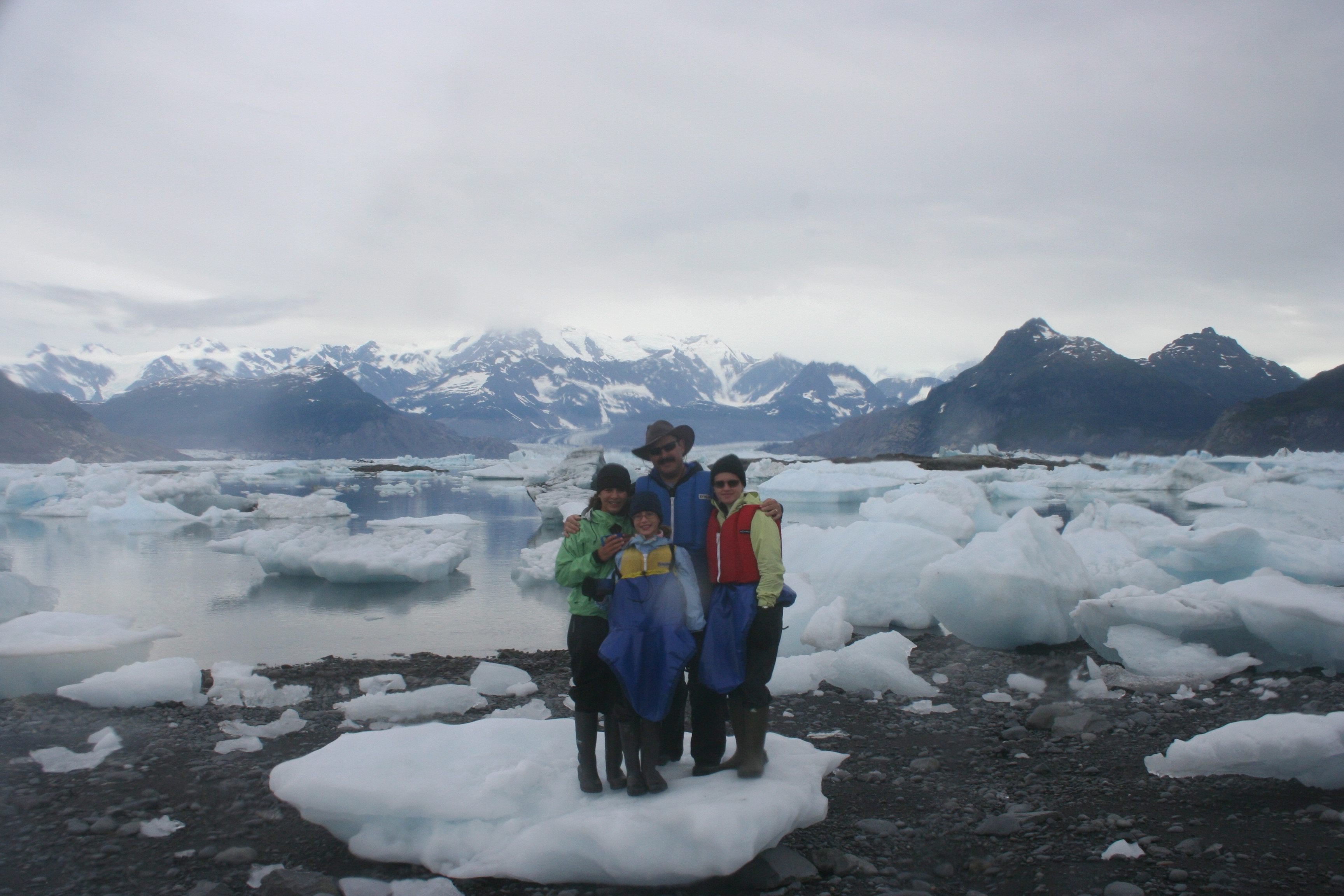 Wigi & his folks set us up with the guys that run the river that runs through the town that inspired Northern Exposure

When you get to the park...you gotta get on the bus...to get on the bus you need reservations...

GET THEM NOW

Wigi started us off with a flight to the top of the world on the Big One...

DENALI