Kayaking ain't just whitewater.

the SFBPA strives to take flatwater to the extreme.

South Florida IS Flatwater country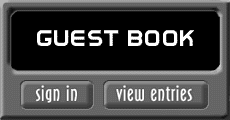 To South Florida Adventure Kayaking

Click above to see what's  happening outside

WITH

The South Florida Bush Paddlers Association

F/K/A

Yakhale's Navy

THE BUSH PADDLER CODE

No tunnel too tight

No bush too thick

No water too skinny

We go where they say can't be gone

and do what they say can't be done

We carry it all in and we carry it all out

Maximum impact on the Soul with

Minimum Impact on the World

Striving to give paddlers a good name & a good time

All the while leaving nothing but paddle strokes behind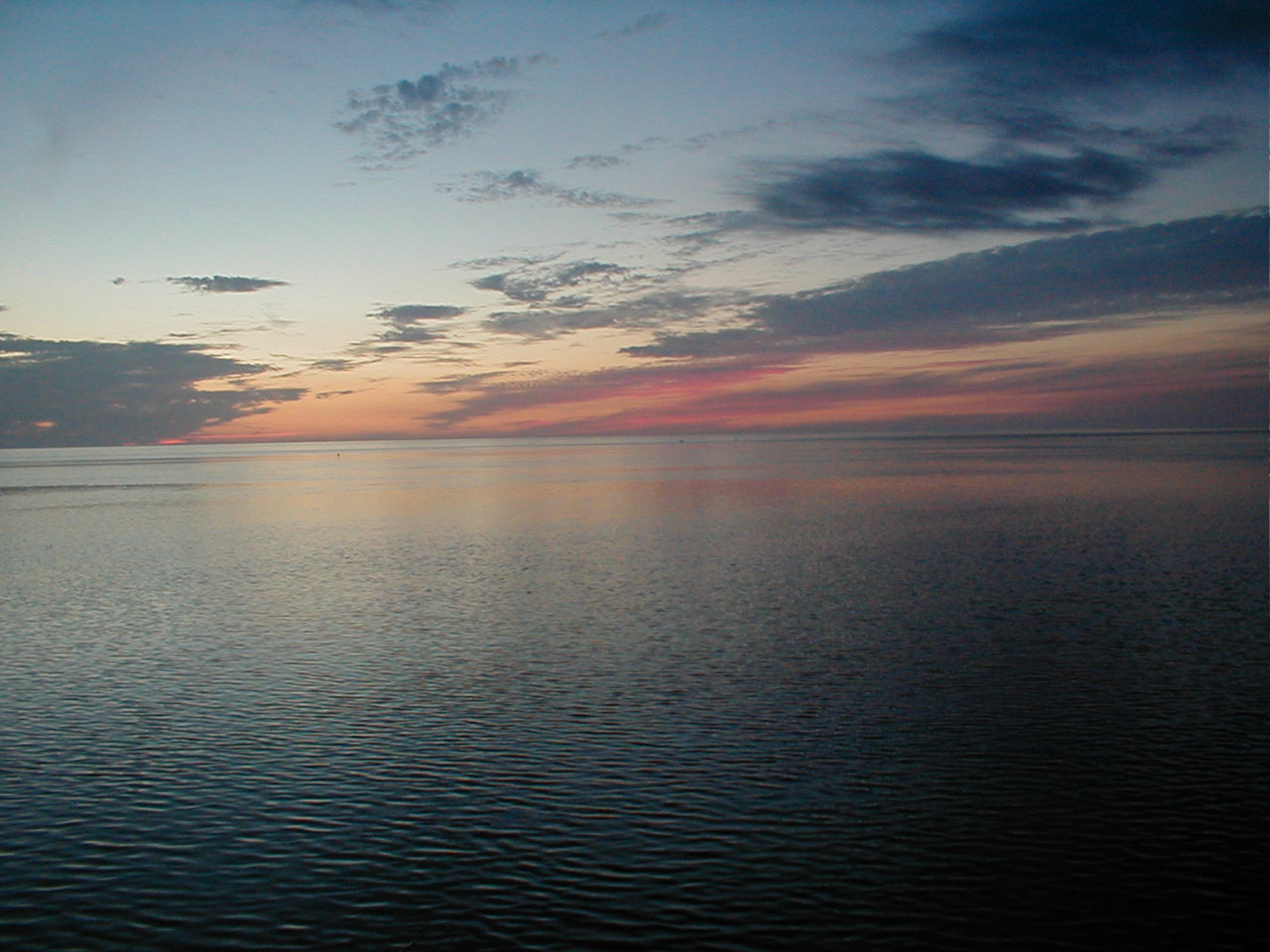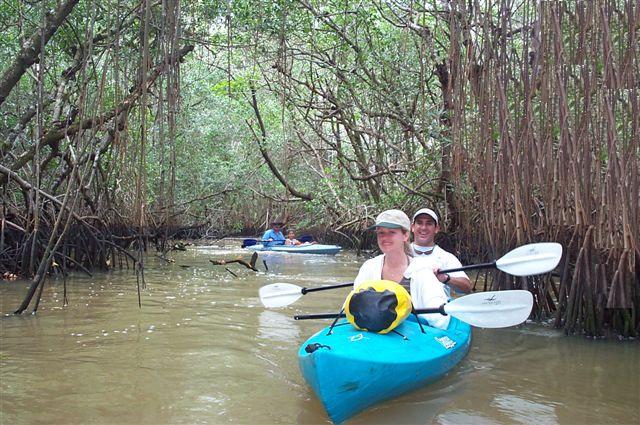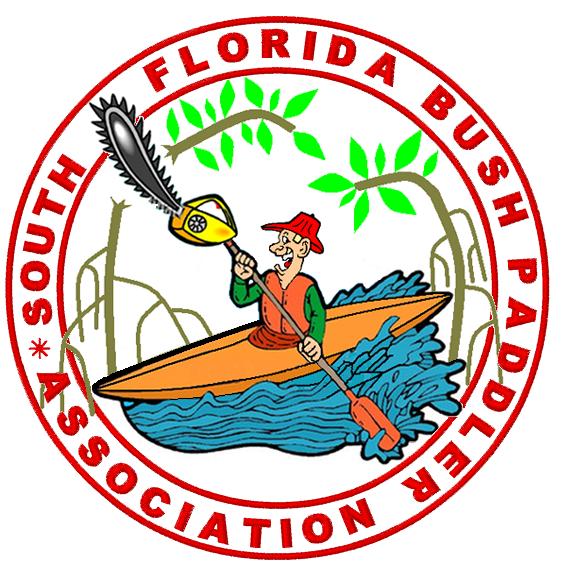 Special Thanks to Alex for the excellent logo


Don't forget to Bookmark the new site!