{Type Your Site Name Here}

{Type a slogan for your site here}

{Type Your Site Name Here}

{Type a slogan for your site here}

2016 Florida Paddlers' Rendezvous

Paddling down as far South as the Mainland Lets You!

Sponsored by The South Florida Bush Paddlers (and Friends) and

Benefiting the South Florida National Parks Trust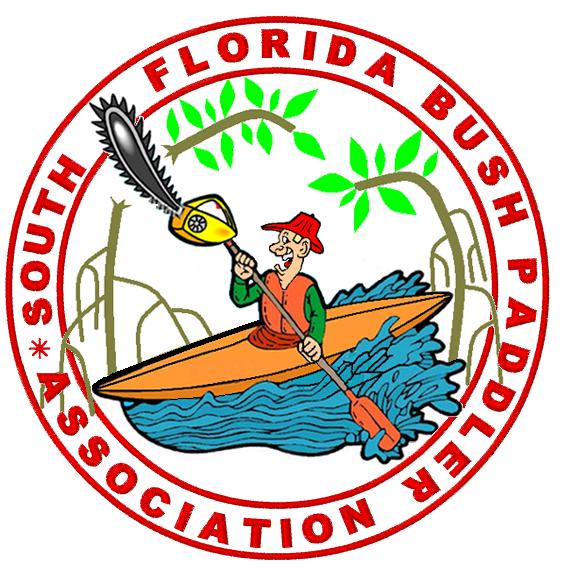 So You're tired of paddling!?!

There's lots more to do. You can do things on your own, or
guided by a ranger
or by one of our volunteer hosts!
Willing to get your feet wet? How about a slough slog in the Taylor or Shark River Sloughs? Promise, it won't get deeper than your waist and you can walk right into a gator hole in a cypress dome or walk out into the rivers of grass.

Too much of this park, try Biscayne National Park, only minutes away for a totally different South Florida Look!

Too much of parks in general? How about some shopping? The
Florida Keys Outlets
are right by where you got off the Turnpike!
And speaking of the keys, just turn right when you get to US-1 and paradise is only minutes away!