While we usually enjoy unplanned and unsupervised disasters, I highly recomend a full agenda of Ranger activities as part of a trip down to the park. I even recomend the guided canoe trip (for the price it beats the hell out of lugging your own boat or even renting one on your own).

To the South and west  of Miami is what's left of the Everglades which used to cover all of South Florida except the coastal ridges.

Now what's left is a controlled wilderness. We like to play on the coast and the adjoining inland areas of this,

THE EAST COAST'S MOST WILD PLACE


This map is a small representation of the Park

Here are some Everglades tidbits. Also visit the
West Coast
page to get the other side of the 'Glades.

The Park has Several Designated Canoe trails for day trips and overnights. There is something for everyone.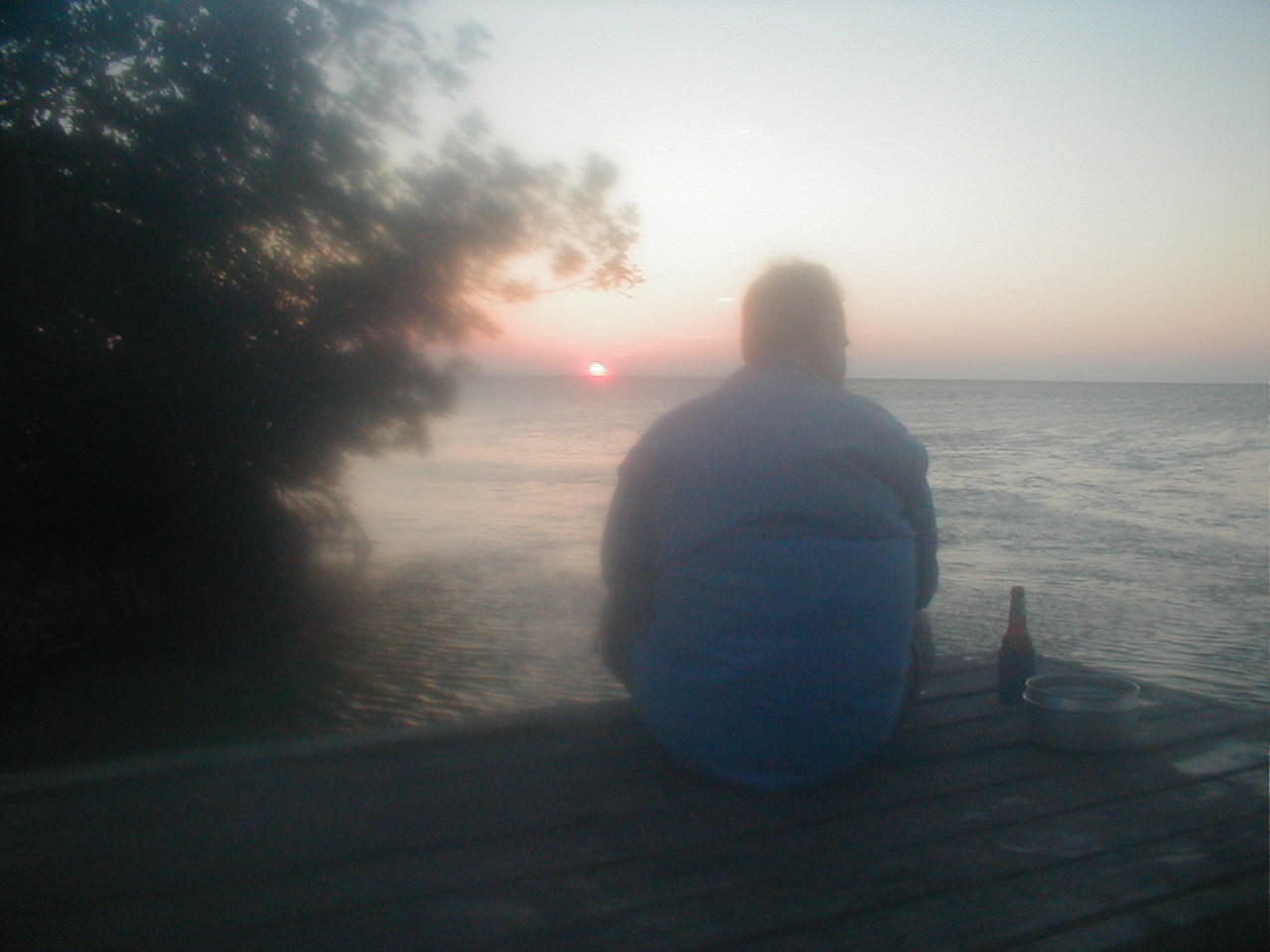 BELOW STILL UNDER CONSTRUCTION